Certified Multi Point Inspection
When should your car get an inspection?
Every automobile is a finely tuned machine with various moving parts. Like integral cogs in a wheel, the interconnectedness of all those parts is imperative to your vehicle functioning well. Taking your car in for a multi-point inspection is preventative car and will make sure that you don't end up with any unexpected issues on your next great adventure. At Future Nissan Folsom, we have the best techs on-hand. Our techs are all five star mechanics specializing in service, care, and making sure your car is in tip top shape for the road. We ensure that everything is in great condition by closely inspect every inch of your car. After the inspection, they will give a recommended course of action for your car's health. Finding problems early on will not only save you money, but also extend the longevity of your vehicle.
Multi-point Overview
Our techs are inspecting various areas that are tantamount to your body's vital organs. Fluids, belts, hoses, tires, suspension, and your vehicle's drivetrain are checked during our multi-point inspection of your vehicle.
Oil is checked for cleanliness, as well as proper levels. We also check the coolant, transmission fluids, steering fluid, and even windshield washer fluid. Fluids help lubricate various systems, reducing friction, which equals to less wear and tear.
Tires and suspension components are carefully inspected. Tires are the first contact with the road, so we naturally verify that the wear is within compliant levels of safety. Of course, all of that bumps that your car takes are ultimately absorbed by your various suspension components. These components affect steering handling, response, and even comfort. This part of the multi-point inspection is especially important if your vehicle is getting higher in mileage, or if you purchased your vehicle used. These parts tend to absorb less effectively over time.
If you've ever opened your hood and seen belts whirling around like a ballerina performing pirouettes after drinking an industrial grade energy drink, then you've seen just how mesmerizing those belts can be. And just like a ballerina captivates an audience, so too do belts captivate various engine parts, capturing them in a motion that move various essential parts. And in likeness, hoses also bring a sense of focus to your vehicle's various parts, as they (the hoses) direct the attention fluids and such to where they need to be. Our qualified technicians will examine your vehicle's drivetrain, and it's all in an effort to keep you in a vehicle that runs optimally.
All parts of your vehicle are important. Rest assured, that even if it's not on our multi-point inspection checklist, if our technicians see something that requires attention, you will know. We at Future Nissan, we are your support during every step of your vehicle's lifespan. If you bought from us, we want our technicians to be your go-to for all services, but if you bought from someone else, we want you to know that we are your one-stop shop for your vehicle's maintenance and preventative care.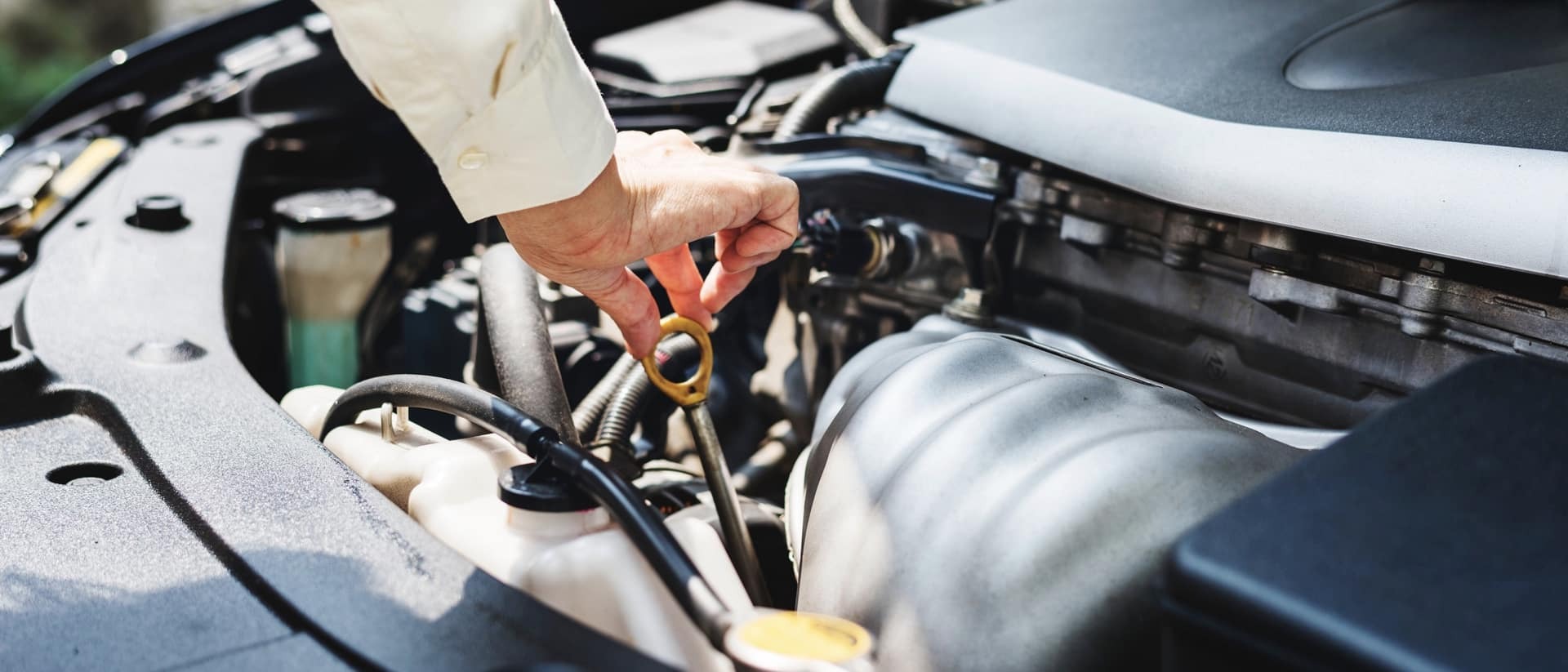 Future Nissan of Folsom
We at Future Nissan Folsom value our customers! We are currently running a "Spend and Save Special". The more money you spend, the more money you save! We love to see the people of Sacramento, Roseville, Elk Grove, Citrus Heights, and Folsom smile when they save money. Schedule your vehicle's multi-point inspection by one of our factory trained and certified technicians today!